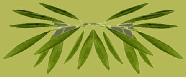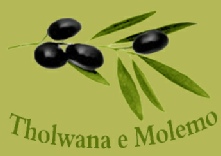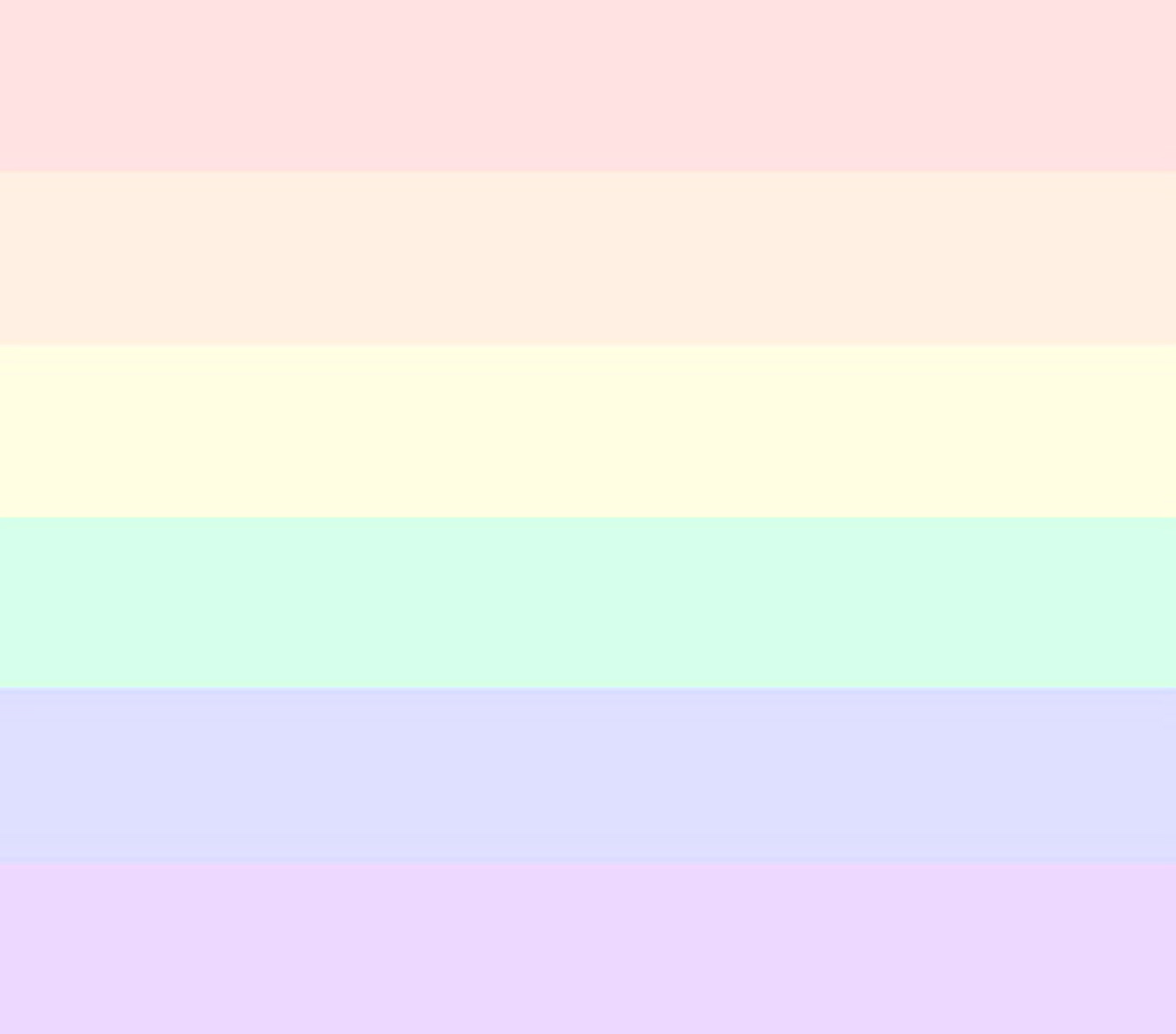 COMMUNITY WORK PROGRAMME
Implementing Agent for the Community Work Programme of the Department of Cooperative Governance and Traditional Affairs in Thabo Mofutsanaya - Maluti-A-Phofung site that encompasses Harrismith, Kestell, Phuthaditjhaba and QwaQwa.
The organisation's main activities include the following:
FS LUKHANYISO GREENING PROJECT
Implementing Agent for the FS Lukhanyiso Greening Project of the Department of Environmental Affairs in Kutlwanong, Odendaalrus. The Business Plan being implemented by Tholwana E Molemo includes an Eco Education Centre utilising solar power, a Seedling Germination Unit, Greenhouses and Qala Tala intensive and high yield vegetable gardening by means of various environmentally friendly and economically viable methods.
HIV TESTING SERVICES
HTS Provider (HIV Testing Services Provider) appointed by Right to Care to perform HTS to High Transmission Areas and Key Populations accordance with National Department of Health Guidelines.
. More …….
LGBTQI ADVOCACY AND COMPREHENSIVE SERVICES
We are involved in an Advocacy Programme for HIV/TB and Key Populations as well as offering a comprehensive, integrated, peer-led HIV/TB/SRHR package for transgender (TG) people in line with the NSP package and the National LGBTI HIV Plan.
QUALA TALA
Qala Tala, the Research and Environmental Implementation Section of Tholwana E Molemo works in collaboration with various stakeholders i.e. the University of the Free State, Department of Agriculture and Rural Development, Spar etc. in creating sustainable, feasible and efficient social initiatives to address housing, food, water, employment and energy requirements in an increasing challenging global environment.
Implementation Evaluation of the Land Restitution Process in the Free State Province for the Department of Land Reform in collaboration with Genesis Analytics.
Implementation of the Bright Futures Programme in the Motheo District of the Free State Province in collaboration with the Small Projects Foundation and ABSA Bank.
Sebotha Feeding Scheme in Moroka Location, Thaba Nchu provides cooked meals to orphans and vulnerable children in the area.
Organizational Capacity Building of small NGOs and NPOs through Coaching and Mentoring.
Youth Development Programmes to provide youth with alternatives to alcohol and drug abuse and to enable and equip them to contribute towards society and their own future.
Skills Development and Training in collaboration with an accredited training provider.
Community Mobilization and Participation.
Community Educational Interventions.
Care and Support for Vulnerable Children Training Programme for the Department of Education throughout the whole Free State Province in all schools.